Microwave Repair | Covington
Fast Microwave Repair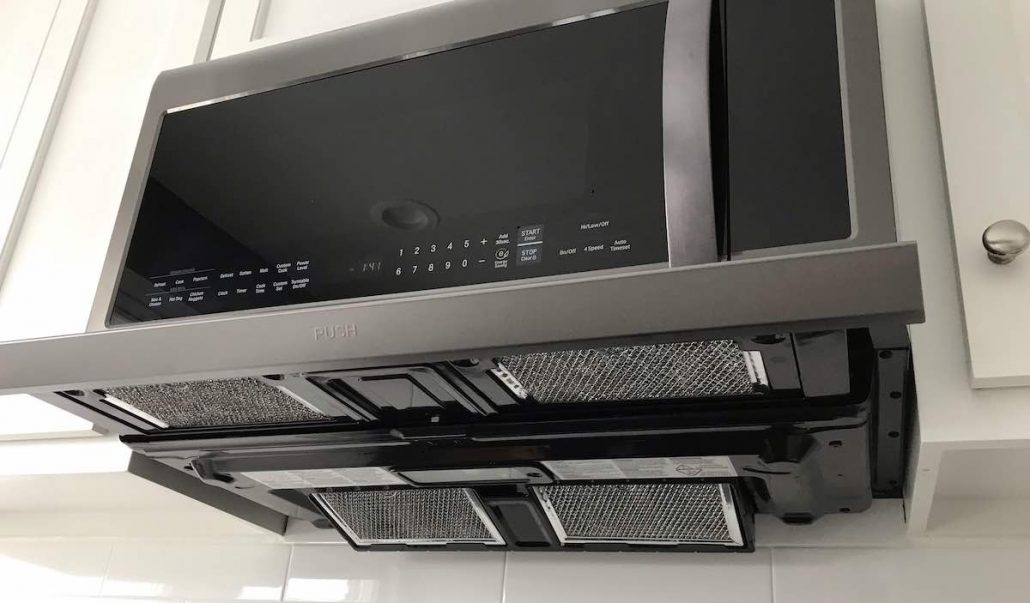 A microwave has become an essential convenience in most homes, whether you use it to prep, cook, reheat, or defrost. When your microwave isn't working properly, it can turn a quick and easy activity into a major inconvenience. At Comfort Appliance, we are here to help get your microwave back in working order fast. Our experienced microwave repair team has seen every problem in the book and has a solution for each and every one.
We repair all types of microwaves, from built-in to standalone units, high-end to low-end, "smart" microwaves and basic models…and everything in between. We know microwaves inside and out.
We service all microwave brands, providing Frigidaire microwave repair, Kenmore microwave repair, LG microwave repair, GE microwave repair, Maytag microwave repair, Sharp microwave repair, Samsung microwave repair, Danby microwave repair, Cosmo microwave repair, Equator microwave repair, Magic Chef microwave repair, Summit microwave repair, ZLINE microwave repair, and more.
If you experience any of the following microwave issues, Comfort Appliance can help. 
Microwave unit not heating
Unit sparks when running
Loud or unusual noises coming from unit
Unit not performing as well as it used to
Broken parts or components
Door that won't shut
Keypad buttons no longer work
Microwave does not power on
….or something else – we are always up for a new challenge!
If your microwave is malfunctioning you might wonder if it is worth the repair. The answer depends on several factors, like the age of the unit, how much you paid for it, and whether it is built-in or a standalone microwave. Microwaves are an appliance that vary greatly in price – you can pay anywhere from $30 up to hundreds of dollars for a unit. If yours is a $30 microwave from college that finally broke down, it might be worth investing in a new model. However, if yours is a built-in or a high-end microwave, repairing it will probably save you money.
Before calling Comfort, check to see if your microwave is under warranty. If so, you'll need to work with the manufacturer to schedule a repair. If not, call Comfort Appliance today. We offer a warranty on all parts we supply and a refundable trip fee if you decide to repair.
Comfort Appliance is your microwave repair partner, serving customers in Atlanta, Conyers, Covington, and all towns and cities in between.