Dishwasher Repair in Covington
&

Atlanta
Convenient Dishwasher Repair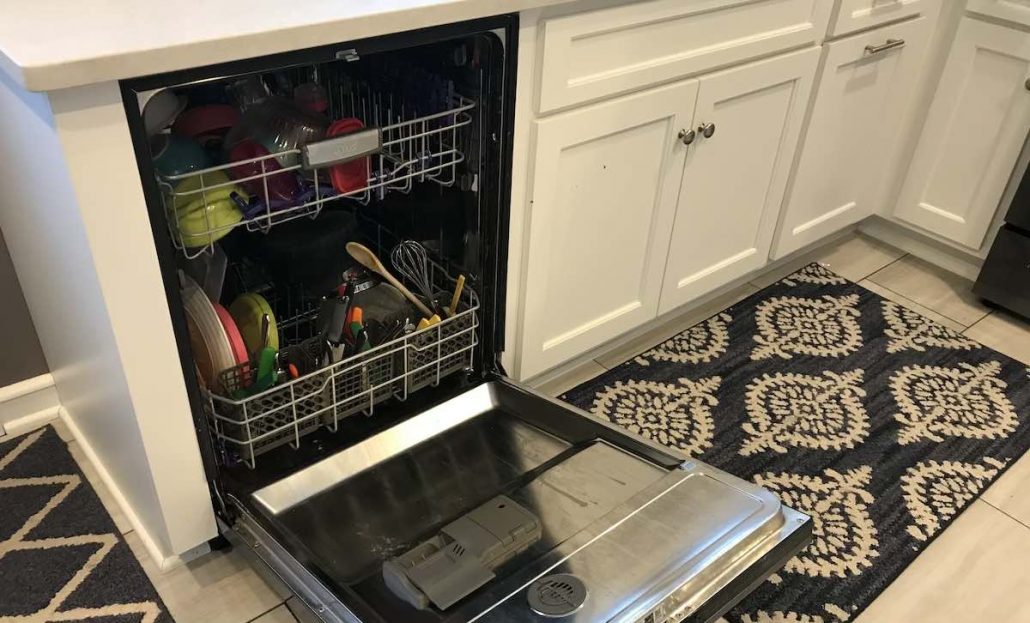 At Comfort Appliance, we love helping customers like you with all your dishwasher repair needs. Dishwashers are not necessarily a "must-have" but are a major convenience for most families today. However, these machines have a big job to do and are often run daily, so they are prone to issues over time. If your dishwasher is not working the way you need it to, has broken parts, or is experiencing another issue, we are here to help. Comfort Appliance is the greater Atlanta area's premiere dishwasher repair expert – give us a call today.
Whether you need built-in dishwasher repair, portable dishwasher repair, or countertop dishwasher repair, the experts at Comfort Appliance can assist. Services include Amana dishwasher repair, Bosch dishwasher repair, Electrolux dishwasher repair, Frigidaire dishwasher repair, LG dishwasher repair, Samsung dishwasher repair, Maytag dishwasher repair, KitchenAid dishwasher repair, Whirlpool dishwasher repair, and most other brands.
We Repair Most Common Dishwasher Problems, Including: 
A dishwasher that does not turn on
A dishwasher that does not thoroughly clean dishes
Water remaining in bottom of unit after cycle is complete
A leaking unit, either under or behind the machine
Broken component parts
Broken button panel
Door that does not close or seal tightly
A unit that rocks or makes unusual sounds
A foul odor coming from the dishwasher unit that is not fixed by normal cleaning methods.
Issues with the filter
…and many other issues. Call us today with questions.
If your dishwasher is no longer under warranty, Comfort Appliance is your go-to resource for any and all repairs. We have experience troubleshooting all types of dishwasher problems and can get you back up and running in no time. We keep many parts in-house but can order whatever you need, and all parts we provide are protected under warranty.
If you're experiencing dishwasher issues and need a quick repair, call us today to set up a diagnostic appointment. Most visits result in a same-day repair or, if we need to order a part for you, the repair is done as quickly as possible. Finally, while we do charge a diagnostic fee, that will be refunded when you decide to move ahead and repair with Comfort Appliance.
Proudly serving Atlanta, Conyers, Covington, and all surrounding towns, cities, and suburbs. Call Comfort Appliance with questions or to schedule your dishwasher repair today.