Dryer Repair in Covington
&

Atlanta
Expert Dryer Repair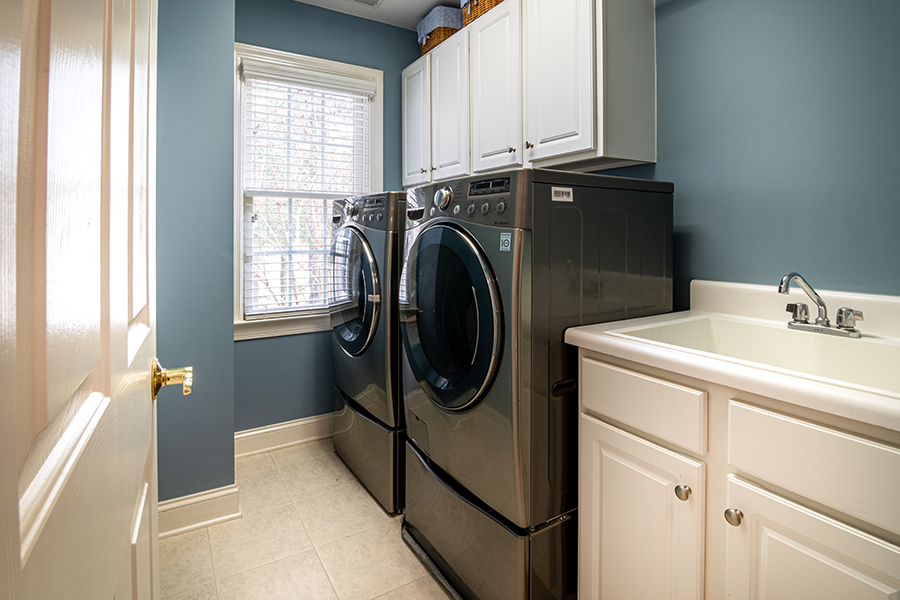 Like a clothes washer, a dryer is an essential appliance in most American households today. While we are lucky in Georgia to have weather nice enough to hang clothes to dry outside most of the year, who has the time for that?! If you need fast, convenient dryer repair in Atlanta, Conyers, Covington, or surrounding communities, call in the experts at Comfort Appliance.
Our technicians have seen every problem in the book when it comes to dryers and are prepared with an efficient, effective fix every single time. Our huge inventory of parts means your dryer is more likely to be fixed on the first visit. The parts we provide are guaranteed under warranty and we pride ourselves on providing the best customer service around.
We repair all kinds of dryers, including vented dryers, gas dryers, heat pump dryers, and condenser dryers.
We provide repair services for all major dryer brands, including Electrolux dryer repair, LG dryer repair, Whirlpool dryer repair, Speed Queen dryer repair, Amana dryer repair, Maytag dryer repair, Estate dryer repair, Jenn-Air dryer repair, Roper dryer repair, and Kenmore dryer repair.
Common Dryer Problems We Repair Include: 
Doors that won't close or stay closed
Busted knobs or other display parts
Loud units
Too much shaking during drying cycle
Clogged vents
Unit not getting clothes dry
Unit getting too hot
…and more.
If you experience one of the above issues with your dryer, you need a fast fix. First, check to see if your unit is under warranty. If so, you will need to go through the manufacturer to schedule your dryer repair. If not under warranty, you are free to call in Comfort Appliance. We will send a trained technician to you to perform a comprehensive diagnosis and, hopefully, repair your unit then and there. In fact, about 80% of our diagnostic visits result in a repair that same day.
If your dryer is very old or has been experiencing issues for a long time, it is possible that it either cannot be repaired or would not be worth the cost of repair. In cases like these, our technicians will speak with you about your options so you can make the best decision possible.
Proudly serving communities from Atlanta to Conyers and based in Covington. Give Comfort Appliance a call now with questions or to schedule your dryer repair.