Cooktop
&

Stovetop Repair in Covington

&

Atlanta
Exceptional Cooktop Repair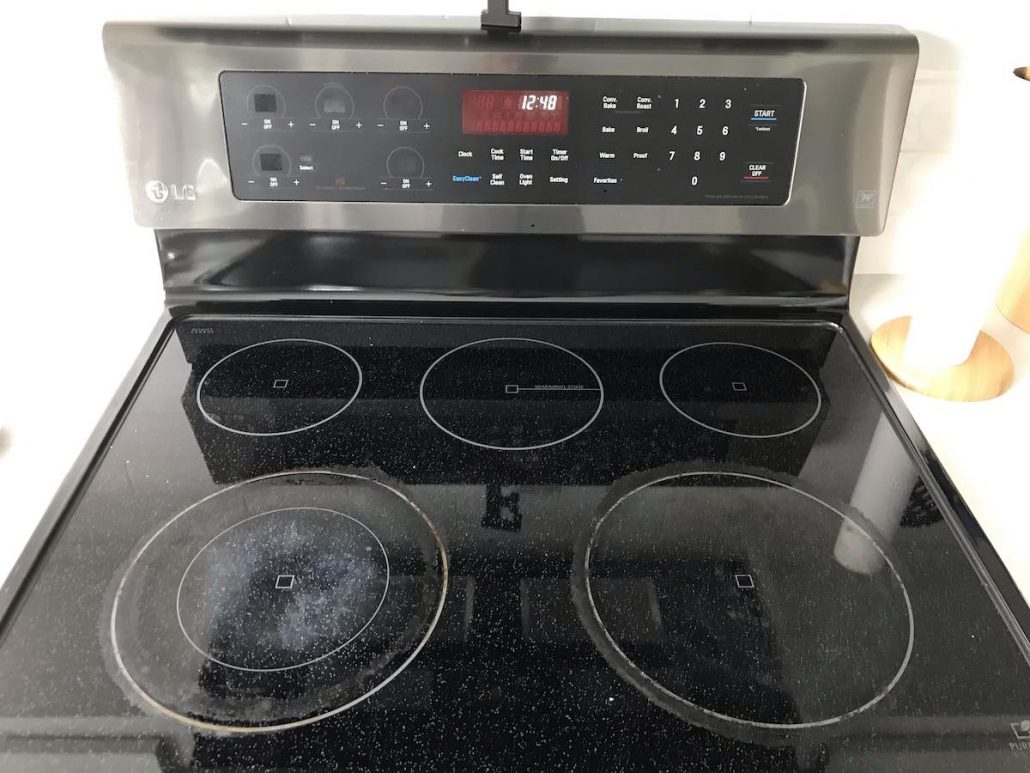 Most home cooks rely on their cooktop (or stove top) to create delicious meals. When this appliance experiences issues, it can become surprisingly inconvenient to cook breakfasts, lunches, and dinners for your family or customers.
Here at Comfort Appliance, we are the cooktop repair experts you need when things go wrong. Don't suffer with a cooktop that won't heat, doesn't maintain temperature, or has broken components – we can help you with a fast and convenient repair so you can get back to cooking the dishes you love.
We provide stove top repair and cooktop repair on all styles, including gas cooktop repair, induction burner repair, and electric cooktop repair. We also provide oven repair, refrigerator repair, dishwasher repair, and more for your home.
Brands of cooktop and stove top we repair include GE, Frigidaire, Samsung, Bosch, Miele, Viking, LG, KitchenAid, Thermador, and more.
Our experienced cooktop repair professionals have seen it all when it comes to cooktop problems and have effective solutions for all of the following and more…
Common Gas Cooktop and Stove top Problems We See Include: 
The gas burner won't light
The gas burner takes too long to heat
The gas stove makes a clicking sound
Broken components
Weak or low burner flame
Gas smell or odor when unit is powered on
Common Electric Cooktop and Stove top Problems We See Include:
The electric cooktop won't heat
Cracks or scratches in electric cooktop
Broken or malfunctioning control panel or buttons
Indicator light burnt out
No power to unit
Inability to adjust burner temperature
Sparking cooktop when unit is powered on
Damage to electric coils.
If you're experiencing one of the issues above (or something else) and wondering whether it's worth repairing your cooktop or stovetop, we can help you with that decision. Depending on the age of the unit, the extent of the issue, how often you use the cooktop, and what style you prefer to use, it might make more sense to replace your stove unit than repair it. However, in many cases, a repair can be performed quickly and easily to get more life out of your unit without you having to shell out for an entirely new appliance.
At Comfort Appliance, we help homeowners and food service business owners with expert appliance repair services. We are a local, family-owned business in Covington providing appliance repair to Atlanta, Conyers, Social Circle, Monroe, Madison, Redan, McDonough, Locust Grove, Jackson, Stockbridge, and all surrounding cities and towns. If you're looking for fast cooktop repair or stovetop repair, call Comfort Appliance today.